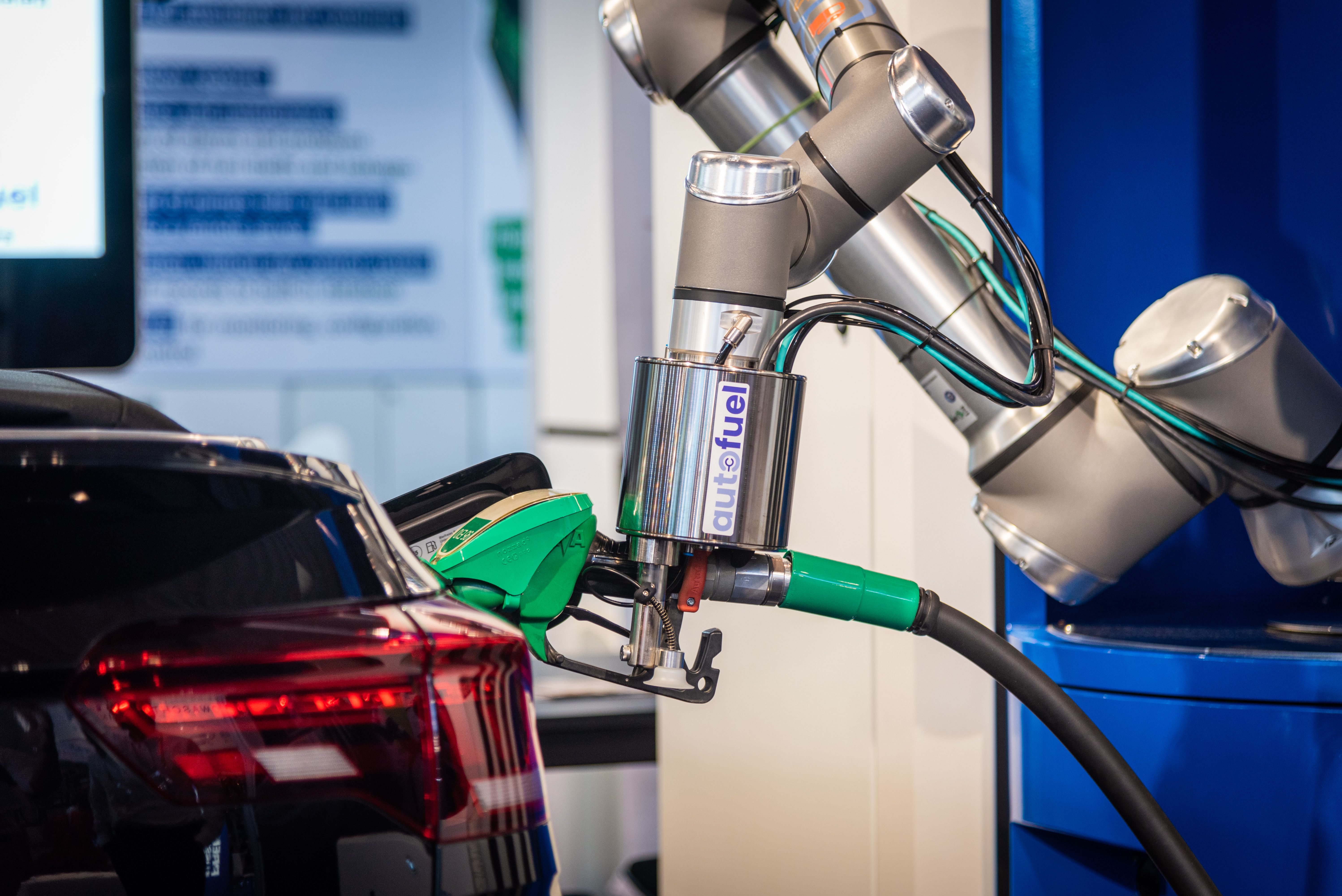 Autofuel was established in
2014

in Denmark, by creative and visionary engineers and businesspeople
Starting out considering how it could be, that on one side, convenience on gas station and in retail industry has increased to be one of the most important competitive factors.
But on the other side, wondering why on the actual forecourt, everything was mostly unchanged since the invention of the car - all the convenience was inside the shop. Since then, convenience, innovation and creativity has been key words in our development and company.
Since the start of Autofuel, we have opened small development and production units in several central European countries.
For us, our three key words, convenience, innovation and creativity always come first, and the importance of having the right people is larger than the right location. But for the single employee, the right location is close their home, and that is convenience in their daily life, helping them to be both innovative and creative.
Our journey in robotic refuelling started with convenience, but with the rapid ongoing change in personal mobility, new fuel types, and customer behaviour, it has become so much more.
It all depends on the user, for some people it means increased safety to stay in the car, but for disabled people it is a requirement. For a gas station, it can make a better traffic flow, or increased sales in shop. For a car sharing service it, can solve the issue of who should load the car with energy. But for future autonomous mobility – we are the needed infrastructure.
More than 1 billion cars are registered in the world today, and they all need some sort of energy, and no matter if is called refuelling or charging, we in Autofuel strongly believe that it will be done automatically.